A NEW WAY OF EATING
HAWKINSVILLE STEAK HOUSE EXTRAORDINARY FOOD AT UNBEATABLE PRICES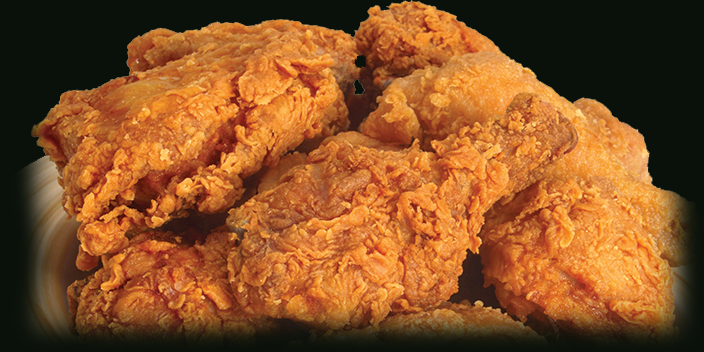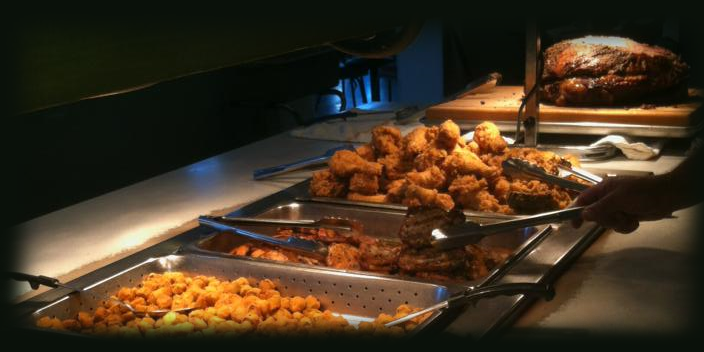 Our Buffets Feature the Best Fried Chicken in Georgia and the Finest Southern Home Cooked Food!
Choose from a variety of meats, vegetables, breads, salad bar, dessert bar and ice cream bar
We're not trying to be cool but sadly seating is limited and they fill up quickly. If you want in, make a reservation today.